---
Shepherds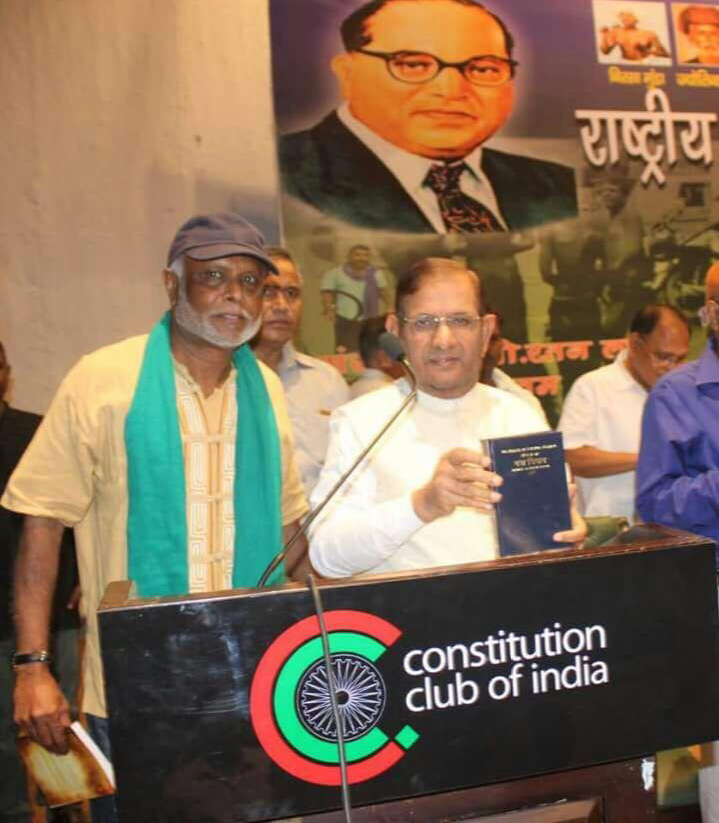 Truthseekers will distribute 10,000 bibles to tell the story of the Good Shepherd to the Shepherds' caste of Uttar Pradesh, India. It all began sixteen years ago, when Shiv Kumar Pal, a member of the shepherds' caste who held Master's degree in mathematics, came to Truthseekers in Delhi to serve as the accountant and office manager. He was not a follower of Christ at that time. Sunil quoted to him John 10:11, where Jesus says, "I am the good shepherd." Shiv Kumar's response was, basically, "Wait, you worship one god who identifies Himself as a shepherd? My religion has tens of millions of gods, and not one of them a shepherd! I want to hear more about your Jesus." Sunil gave Shiv Kumar a Bible to read. He read the entire Bible, and saw the important role shepherds—Abraham, Moses, David, Amos and others–have played in God's story. He was thrilled! Shiv Kumar shared this with his brother, Raj Veer Singh Pal, the leader of the shepherds' caste in the state of Uttar Pradesh. Since that time, the shepherds' caste has celebrated December 25 as a day honoring their newly chosen Lord, the Good Shepherd Yeshua. They are not yet committed followers of Christ, but they are definitely moving Christ-ward.
One issue that is holding them back from following Christ completely is that they do not have a book, a Bible, in a language they accept and understand. Truthseekers International has taken the first step towards producing such a Bible for them, in an accessible language. We have published a complete New Testament, for the first time in vernacular Hindi side-by-side with the New International Version in English.
You can help get these Bibles into the hands of these shepherds. Truthseekers is seeking to raise $100,000 to produce 10,000 of these Bibles to distribute to the shepherds. Once the shepherds have the Word of God, Truthseekers will disciple them towards producing their own pastors (in Hinduism, only those of the Brahmin caste can ever be priests, and shepherds are considered unclean) and spreading the message of the Risen Christ, who calls Himself the Good Shepherd.
Recommended Posts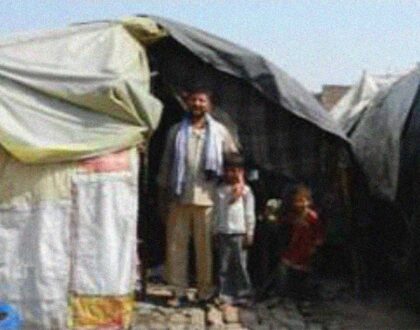 October 11, 2020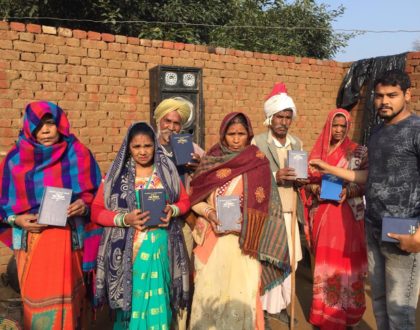 January 24, 2020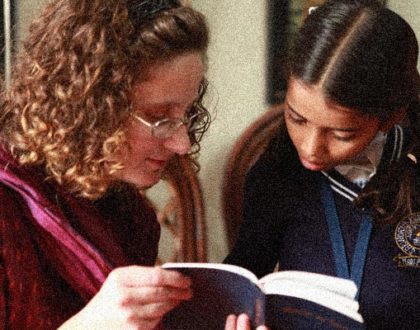 June 12, 2019