---
A Recent TSI Bible Distribution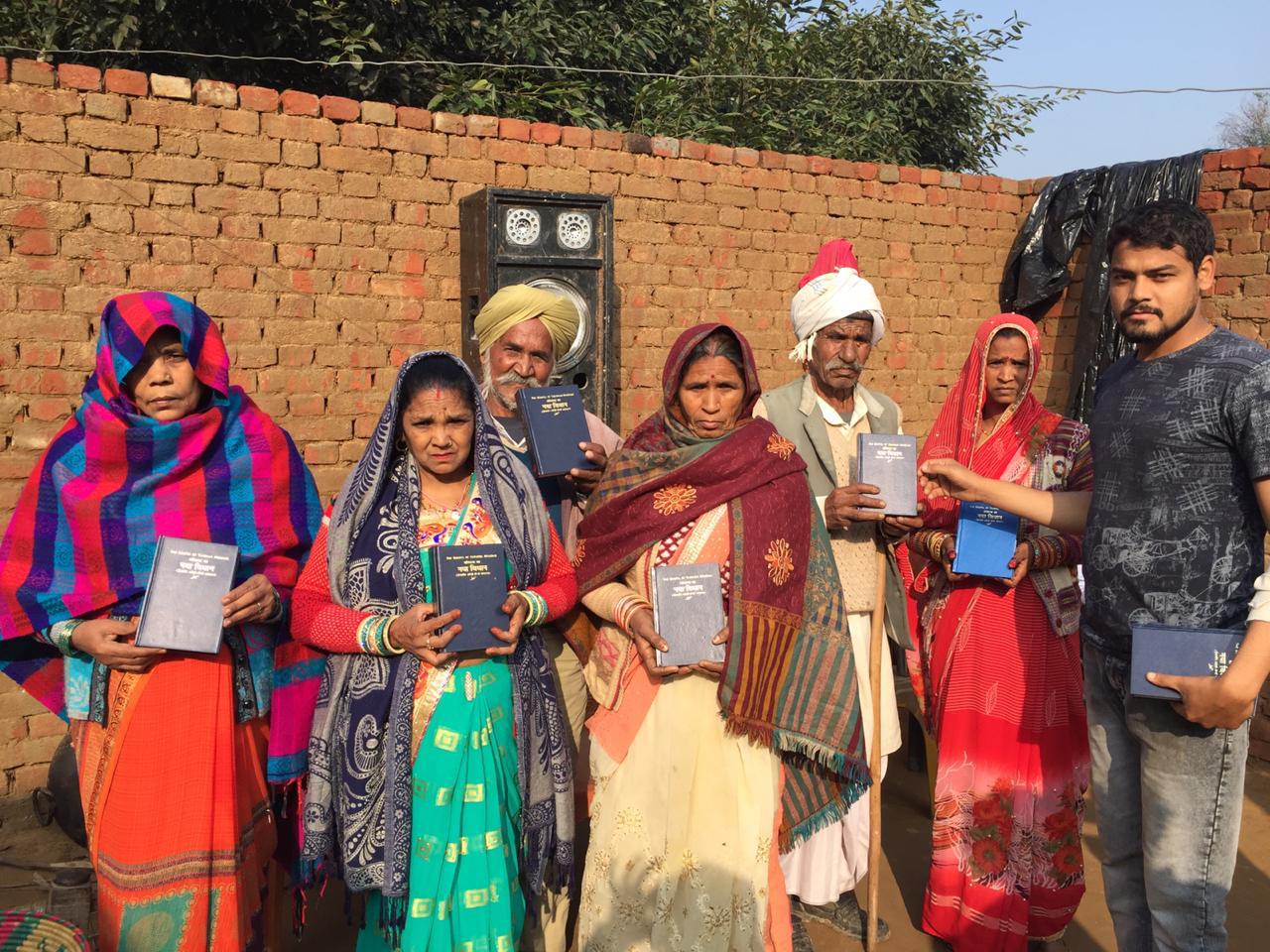 Below are pictures from the Bible distribution that Truthseekers recently had in a small village, in the state of Uttar Pradesh.
Not too long ago, Sunil met a young man in Delhi who expressed interest in what Sunil had to say during a meeting. After some time, this young man decided he wanted to follow Christ. Eventually, this man went back to his village and told them what he had learned from Sunil, and most of his village decided that they wanted to follow Christ as well. They began asking for someone to teach them more and to be baptized. So, this past December, Sunil went back to the village and gave all of them a copy of the TSI New Testament. He was also going to baptize ten families but it was raining too hard, so he will go back in the spring for the baptism. Truthseekers is also making plans to bring a couple of leaders from the village to Delhi for a few weeks, to teach them more about Christ.
The funds you give to TSI allow all of this to be done at no charge to the villagers.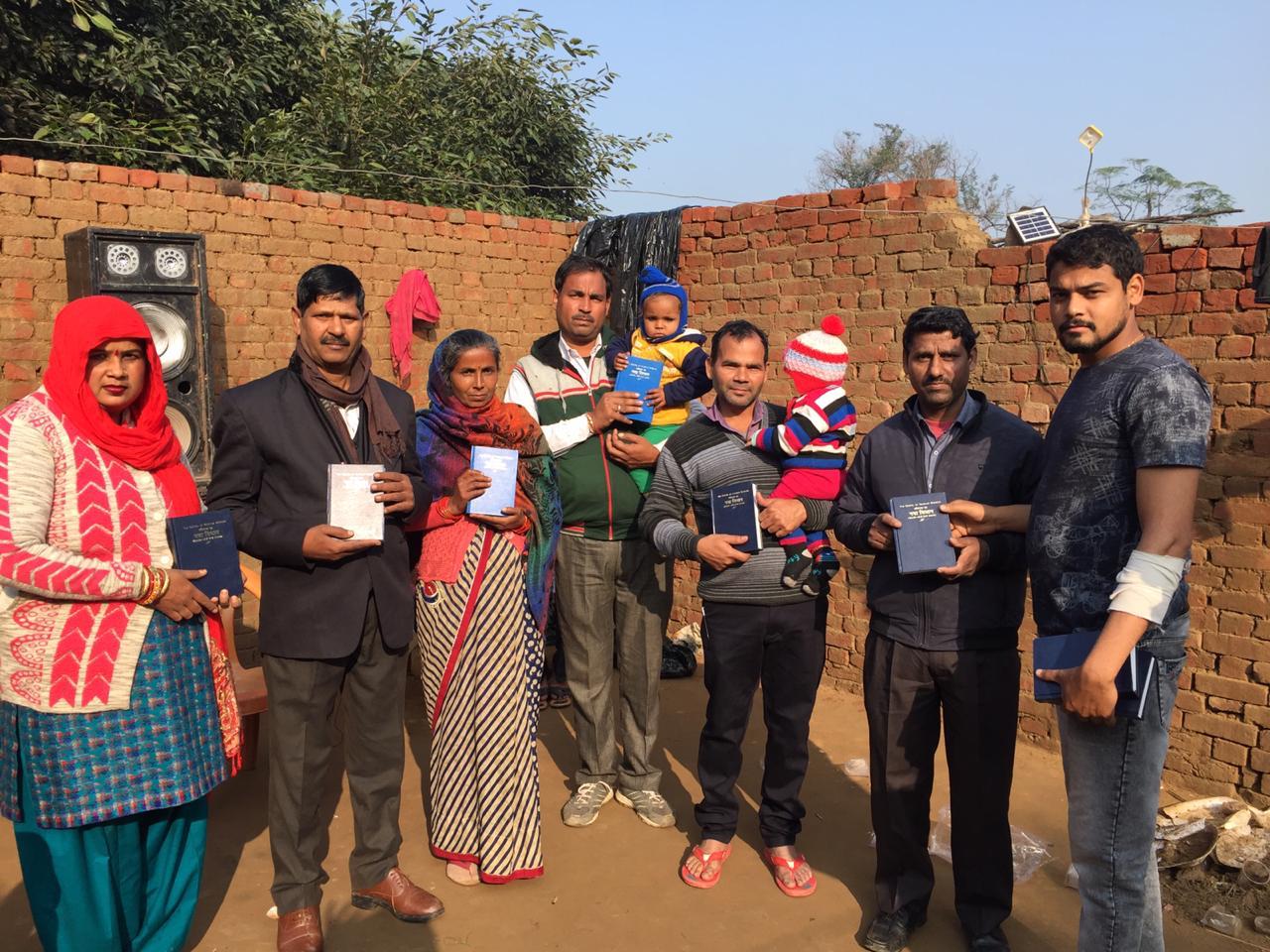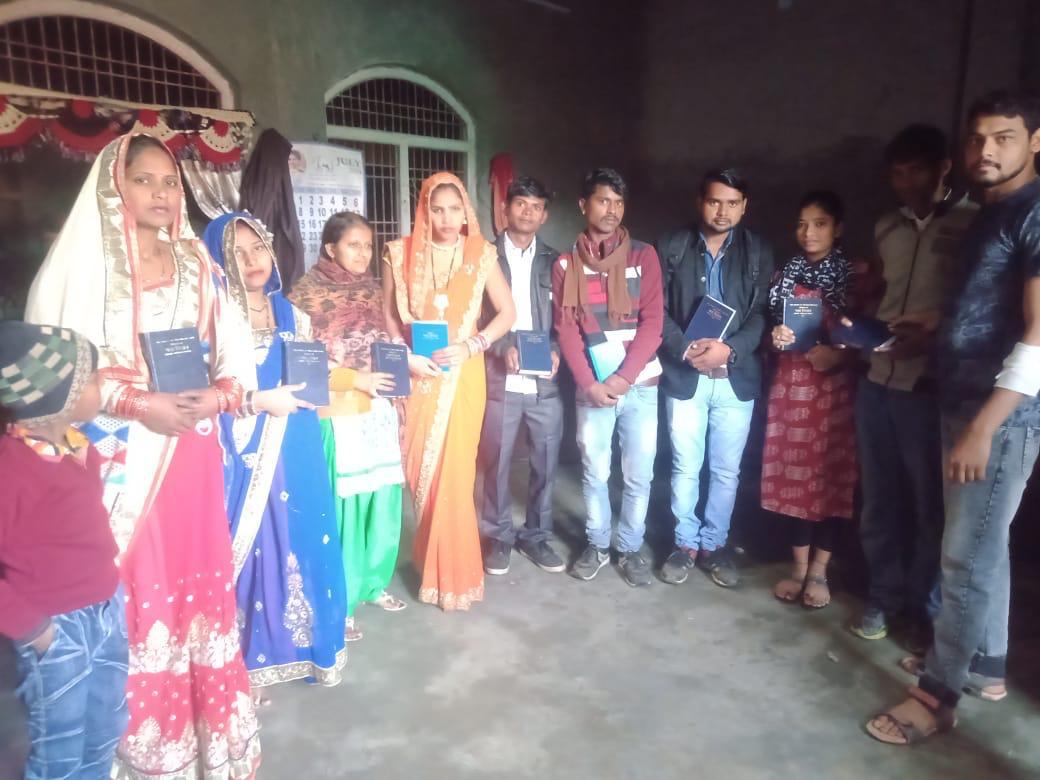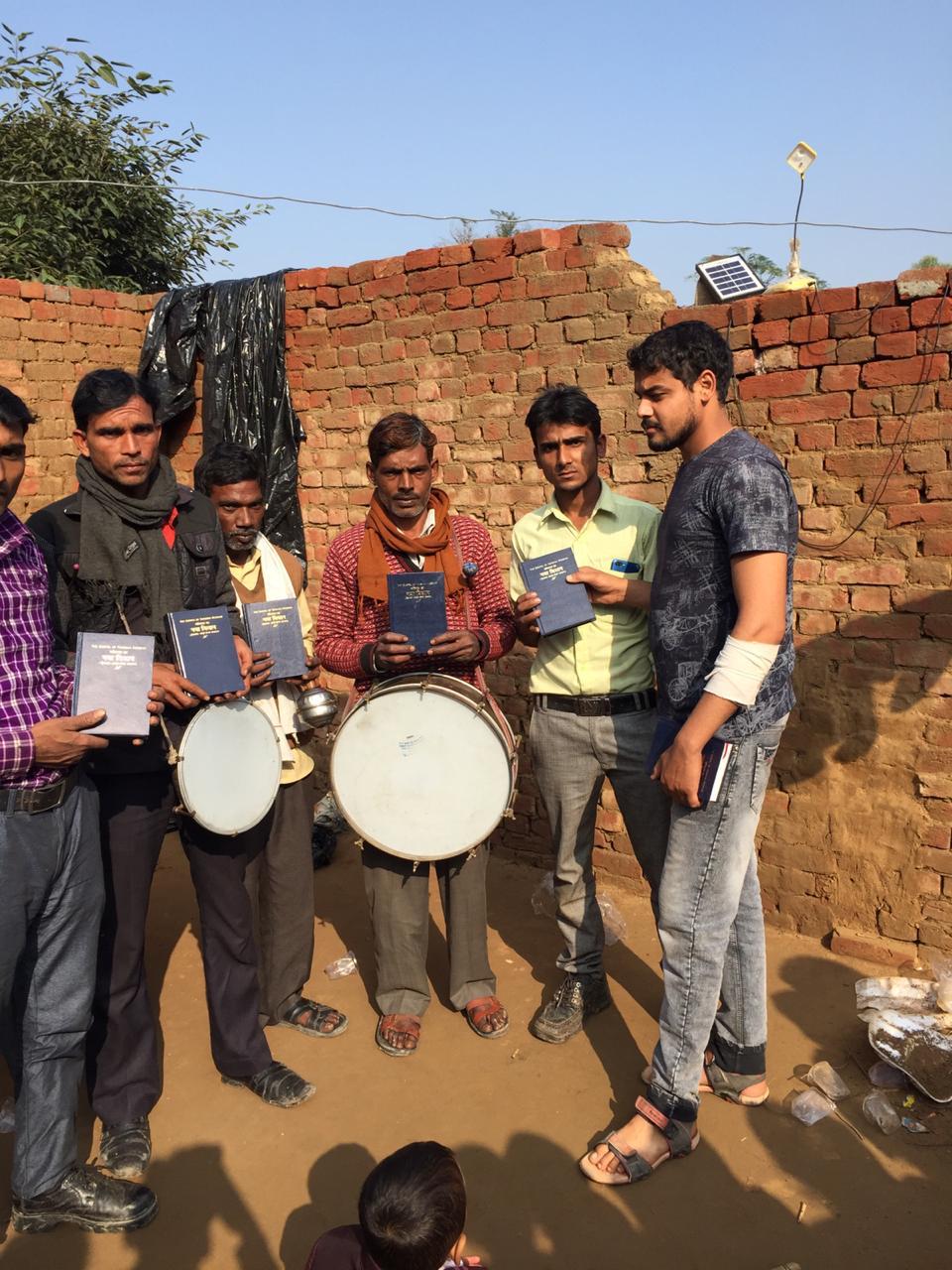 Recommended Posts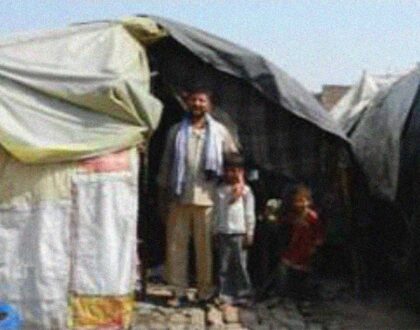 October 11, 2020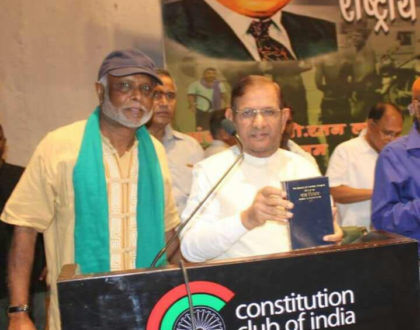 September 10, 2019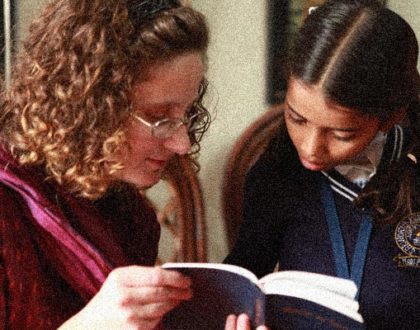 June 12, 2019